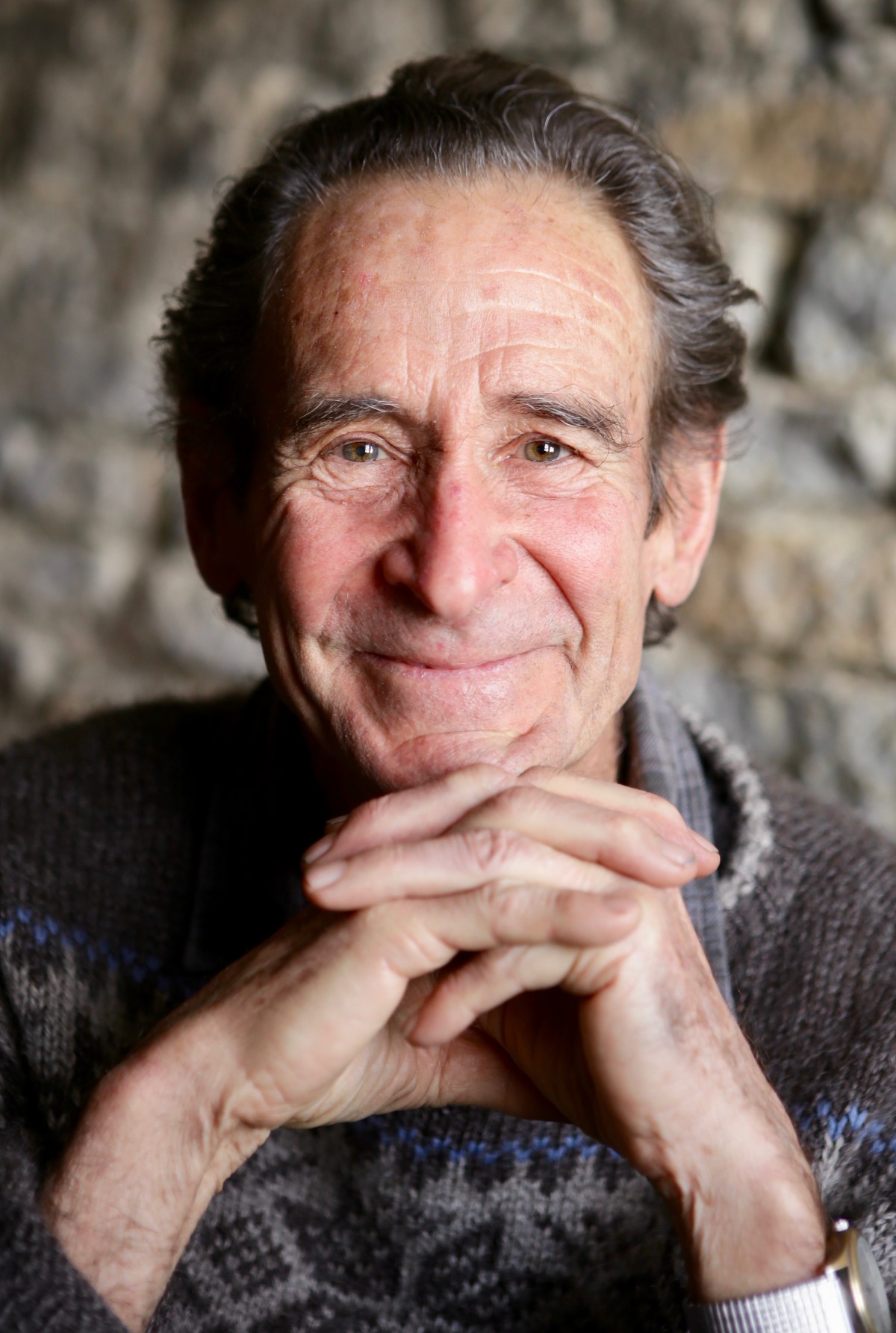 Experiencing and interpreting the natural world must be done in the presence of and through the agency of natural light.
Since earliest childhood, studying and celebrating the magnificence of the natural world has been my central passion. Born and raised in California, I spent much of my childhood roaming the hills, exploring creeks, meadows and beaches, and backpacking in the mountains Fascinated by insects and plants, I became intimately familiar with what I later called "the land of the small," and by the age of l4 I had my first 35mm camera for recording what I found there.A decade of international travel as a scientific field worker, educational tourism leader, and photography instructor greatly expanded my knowledge of natural history opportunities to photograph. Beginning with the Galapagos International Scientific Project in 1964, I made several trips to the Enchanted Isles and also led photographic excursions to the off shore islands and gray whale breeding lagoons of Baja California. Photo assignments and seminar teaching led me to some of the most beautiful wilderness regions of the United States. During those years, my work became widely published in nature calendars and magazines, including Audubon, National and International Wildlife, Natural History, Ranger Rick, and Life., culminating in the publication of five of my own books.
By 1970, I had begun to return to another childhood passion: gardening. Over fifteen years of intensive flower, fruit, and vegetable gardening in Central California resulted in the beginnings of a new "career" in horticultural photography. Eight subsequent years managing the genetic preservation gardens for the Seed Savers Exchange in Iowa helped build a definitive file of heirloom flower and vegetable photos and expanded my nature file broadly with midwestern subjects. Three acres of personal flower and vegetable gardens now afford a living palette of opportunities for highly personalized garden design and horticultural photography.
Throughout this personal evolution, interpreting and celebrating the beauty of this world we share has remained the prime inspiration behind my work. Whether through direct or vicarious experience with nature or through the co-creative process of gardening, helping others to reconnect with the Earth remains my fervent passion.